Page - About Us
ABOUT US
Allow us to execute your vision for your next congress or event.
For over 23 years, Simply Eventful Management (SEM) has been providing top tier congress and event management services to international and national associations, corporations and individuals.
SEM's success stems from our hand-on business model and extensive proven experience in all aspects of congress and event management. Our boutique-style allows us to delegate one of our principals to be your first point of contact for the life of your event, assuring that you will be provided with professional yet practical guidance and recommendations for attendee lists from 100 to 10,000+.
We realize that time is money, which is why our strong negotiating skills and solid supplier relations will save you both. Combined with our tried and true procedures and management tactics, you can rest assured that your congress or event will see success at each and every step of the way.
OUR COMMITMENT
We consistently strive for excellence, and are committed to delivering the best possible outcome for all of our clients, with integrity, accountability, and dedication. This is what sets us apart from the pack.  Our team is comprised of highly motivated and dedicated individuals who all just want to have fun.
The Dedicated Team for the 23rd World Congress of Dermatology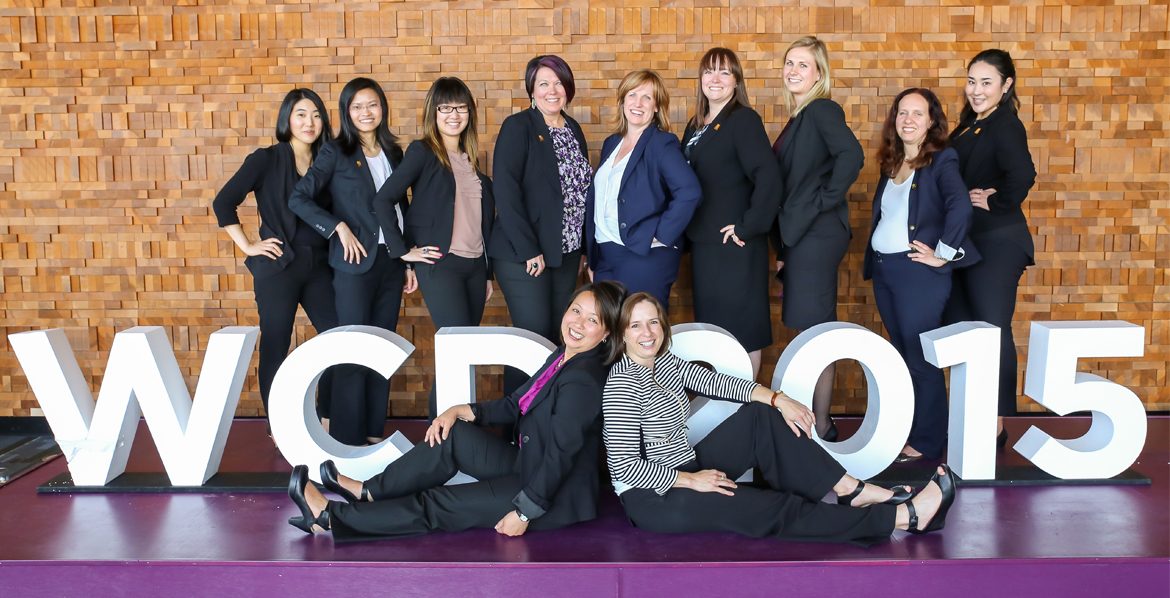 PRINCIPALS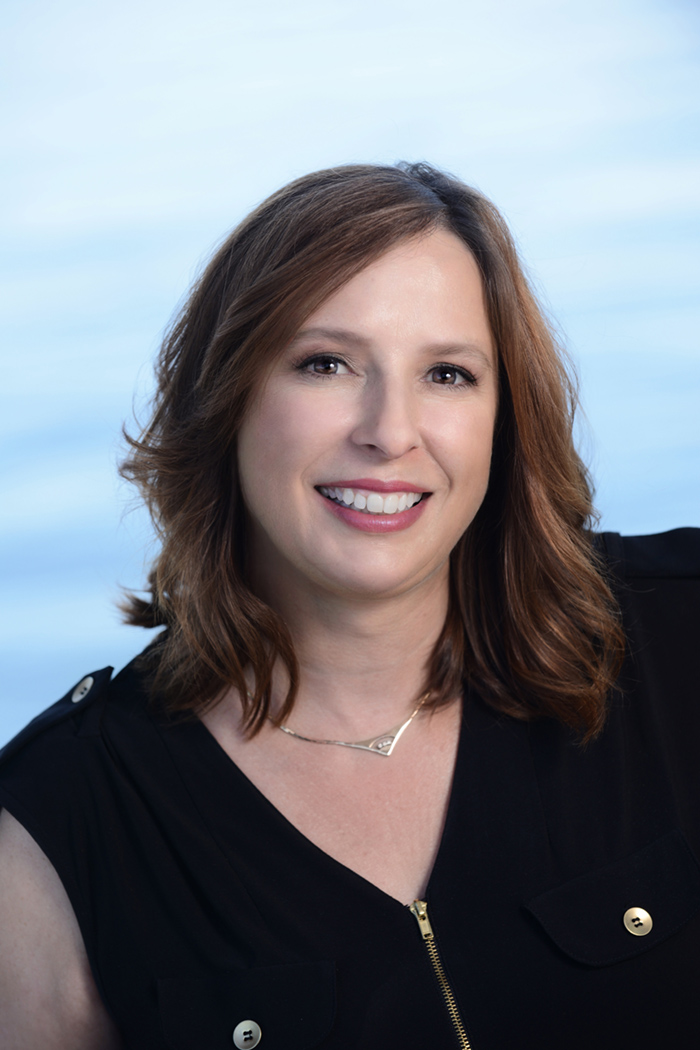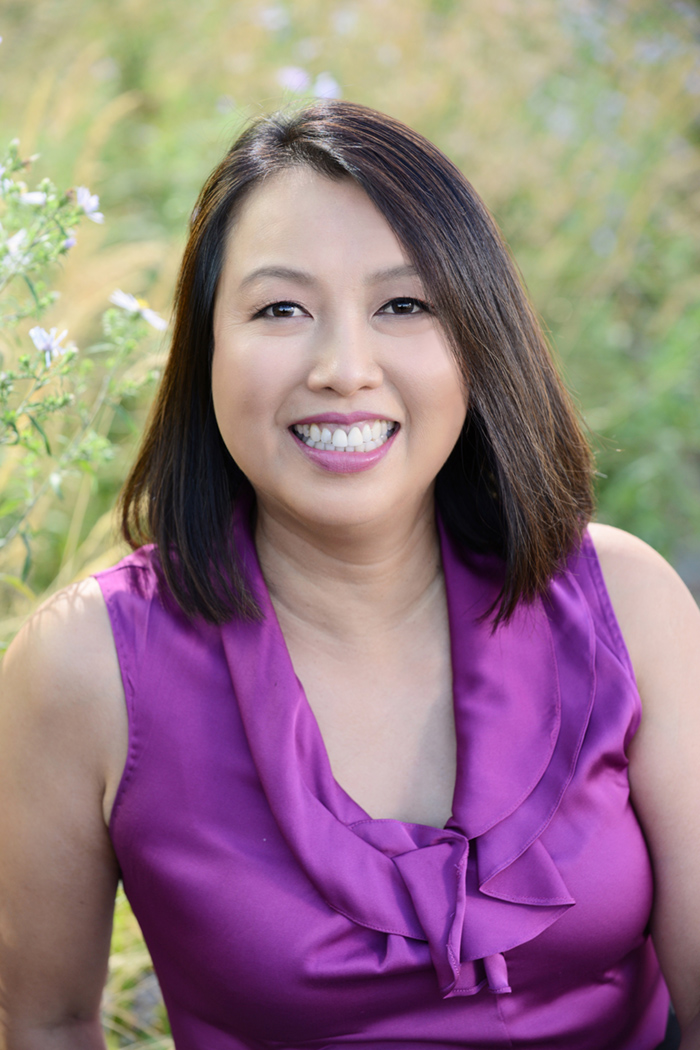 BERNICE CHU
PRINCIPAL & FOUNDER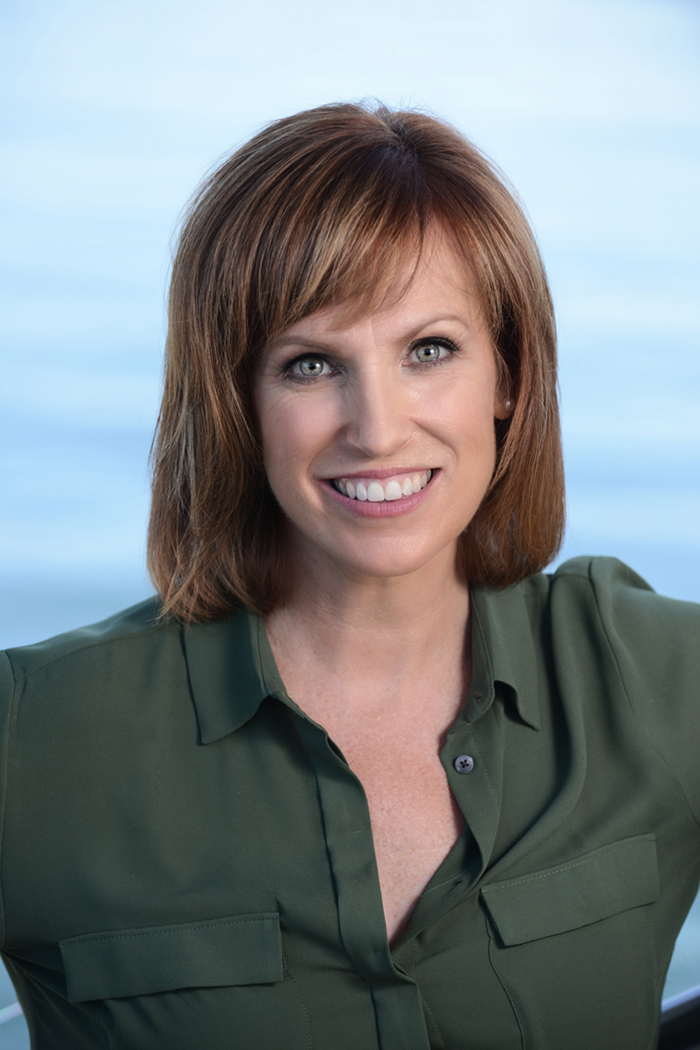 CAREERS
If you are interested in working with us please send your resume to [email protected]
We do not have any positions available at this time.